Baby & Child First Aid & CPR Course (0 – 8 years)
SPECIAL – ONLY $75 per person
Location: Anywhere in Sydney – We can come to you at NO extra cost (minimum 4 people)!
Our Parents First Aid Course is $75 per person
Practical session is 2-3 hours.
Book your First Aid Course with us, call now on 02 8021 1547 or contact our team.
Our First Aid Course for Parents is the perfect course if you want to know how to respond to common emergencies your kids are exposed to. Our Babies & Children First Aid & CPR Course is tailored towards parents, grandparents, and anyone looking after your kids. First Aid Coach will run this course at your home anywhere in Sydney. Invite your friends and family to join you in this first aid training for kids course.
Our 3 hour course has been designed with parents and grand-parents in mind, to guide you through exactly what you need to know. It covers a range of childhood emergency situations; from choking and unresponsiveness to fever and meningitis. It's perfect for: parents of children of all ages (from birth to puberty)
If your child starts choking after eating something
If your child is scalded or burnt.
If your child has been underwater and drowning.
If your child starts having a severe allergic reaction.
If your child starts having a sudden seizure. 
If your child has high fever.
If your child swallows poison or houshold substances.
If your child has an accident and breaks a bone. 
The course includes:
Assessing emergency situation

CPR for babies & children

How to treat Bites & Stings

Proper responds to Poisoning

First aid procedures for bleeding, burns and fractures

Asthma and Anaphylaxis

Respond to drowning
Soft tissue management

Choking Child

Head and spinal injuries

Fits & Fevers

Heat Stroke / Heat Exhaustion

Administering first aid for eye & soft tissue injuries
> Course Length 3 hours
> On-site training (We are coming to you)
> Flexible First Aid Workshops anywhere in Sydney
ONLY $75 pp
(minimum of 4)
Book your Parents First Aid Course

Our Parents First Aid Course is designed for everyone supervising your child. This course is not only for

mums

and dads. 

This course is ideal for: 
Parents

Grandparents

Babysitters

Older brothers & sisters

Teachers

Coaches

Caregivers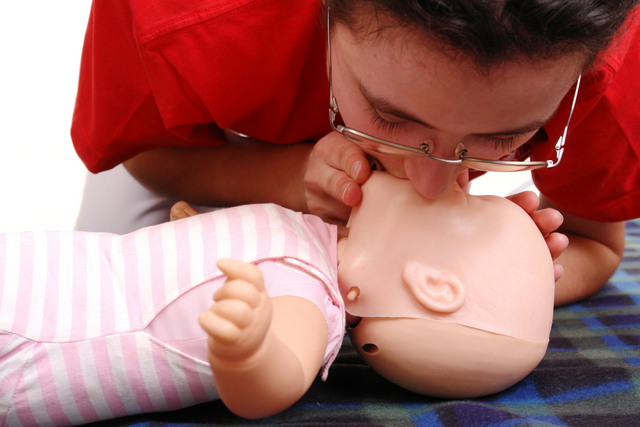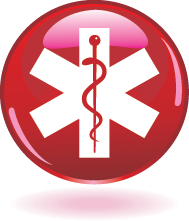 Our First Aid for Parents Course will give you the confidence in providing help to your child in case of an emergency. We have structured our training towards babies, infants and children. You will get the confidence on how to respond to your child's emergency and we will train you in the latest First Aid techniques. You will develop skills in how to conduct a primary and secondary assessment on your child, so you can give Emergency Services all required information. provide CPR and resuscitation and how to prevent emergency situations from getting worse. 
Successfully completing the 3 hour Parents First Aid Course will give each student a certificate of attainment. For most parents, this course will give you the knowledge and confidence to act appropriately during an emergency. If you need a nationally accredited certificate, we offer Provide First Aid and Provide First Aid for Teachers/Childcare Workers.
Please contact us today to book the Parents First Aid Course.
First Aid Coach will run the Parents First Aid Course on-site. We will come to you, anywhere in Greater Sydney. First Aid Coach offers its courses in Parramatta, Campbeltown, Eastern Suburbs, Western Sydney, South Sydney, North Shore and the Northern Beaches.
Please contact us today for your First Aid Training.