YOur LOCAL First Aid SHOP
Check out our wide range of First Aid kits & Defibrillator for your home, workplace and car.
$15 Flatrate shipping Australia wide
7 DAYS A WEEK Phone support
SAME DAY SHIPPING
Order by 12pm
100% SATISFACTION
Guarantee
Our First Aid Kits & Defibrillators
First Aid Kits
View our extensive range of First Aid Kits for home, car & workplace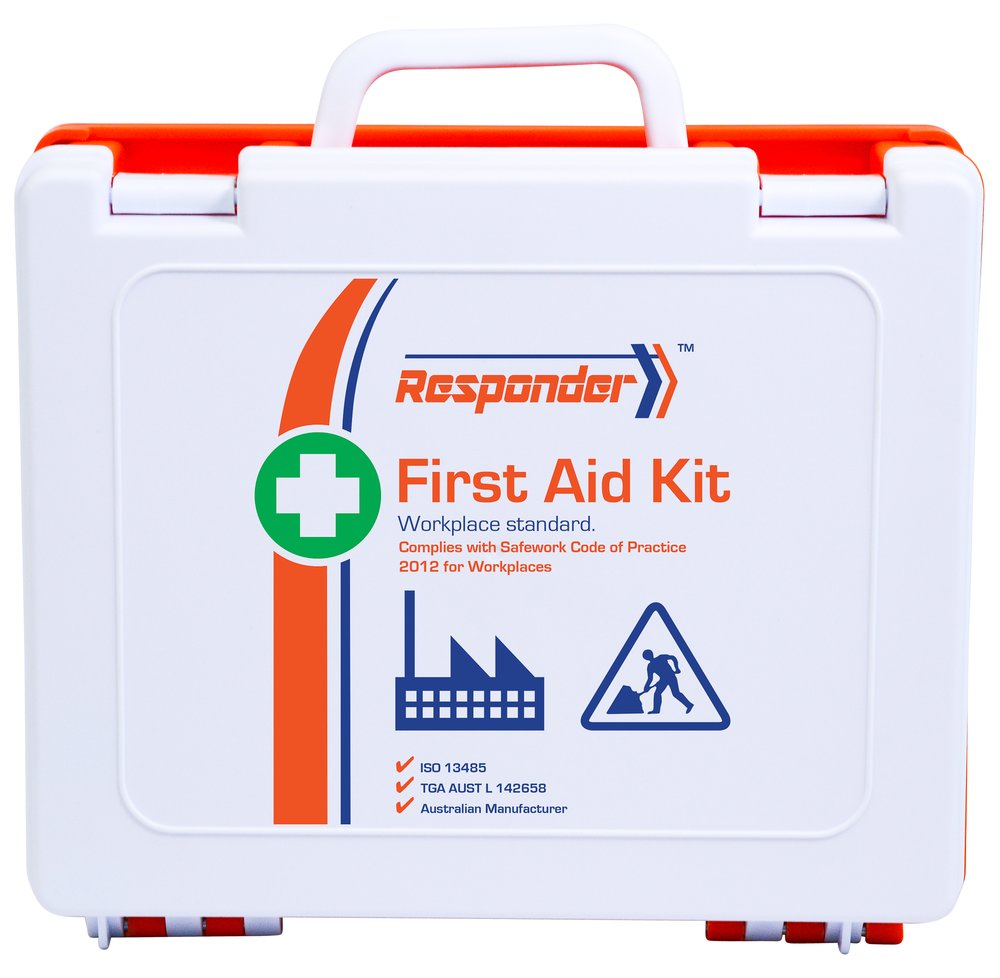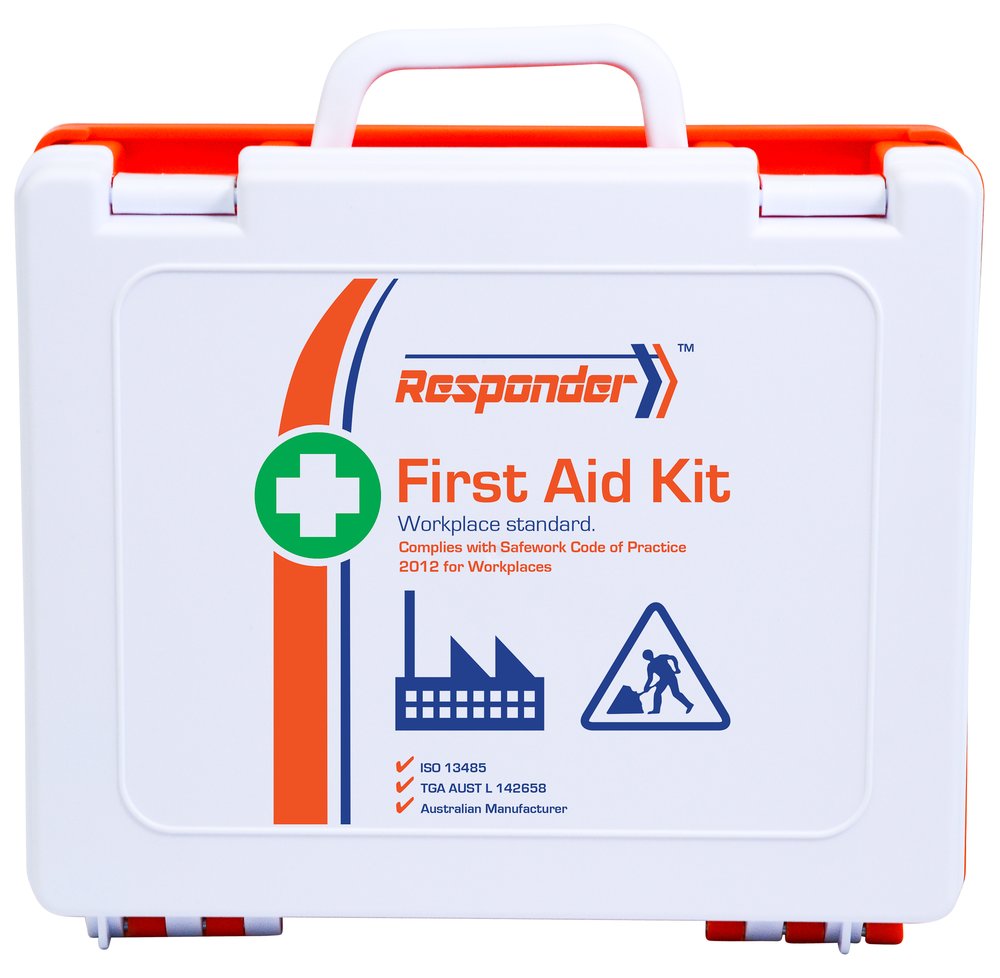 First Aid Kits
Check out our big range of First Aid Kits for your home, car or workplace.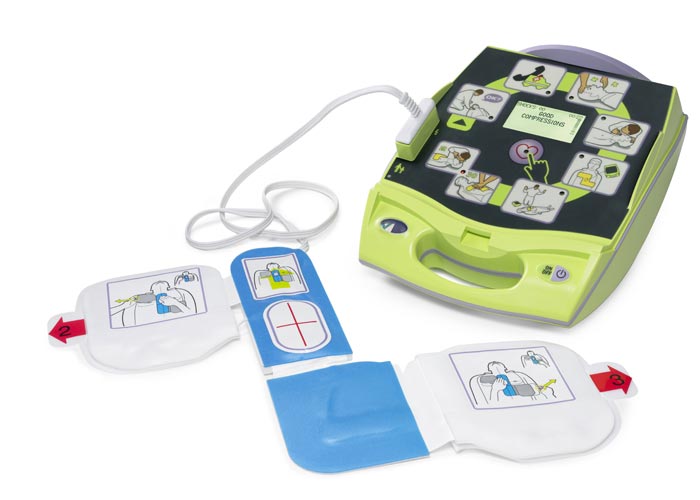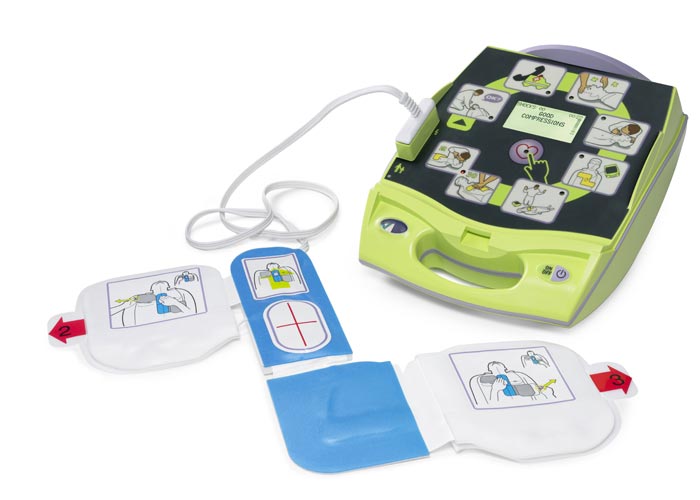 AED's & Accessorises
Our large range of high-quality Defibrillators & accessorises.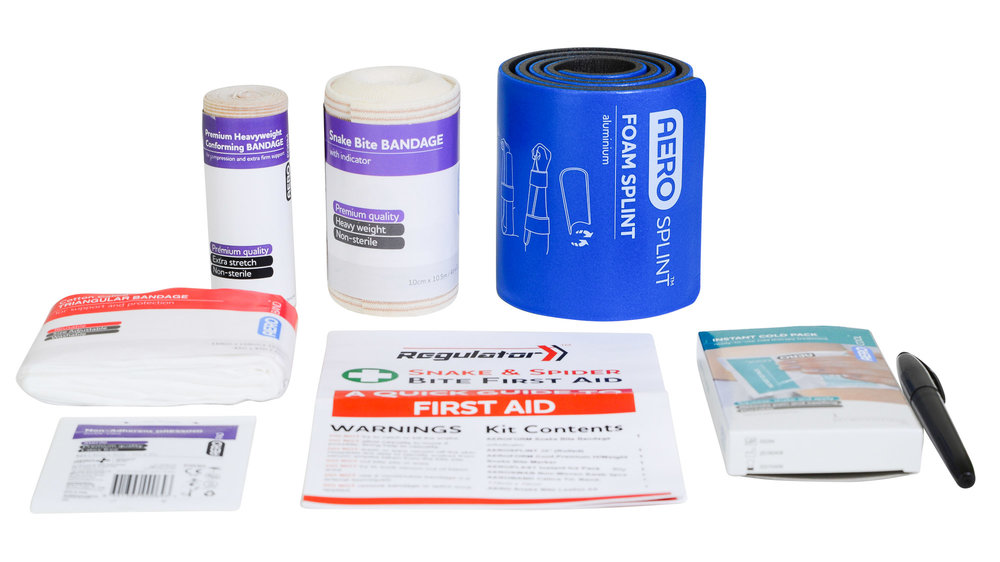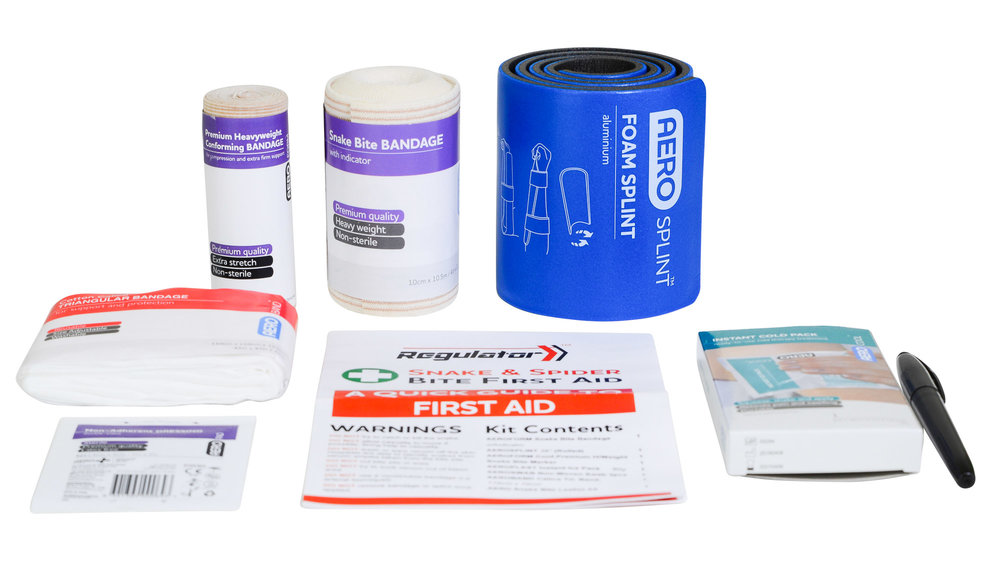 Need to restock your First Aid kit?
We stock all First Aid supplies for workplace and home.
Contact Us
Please contact us if you have any questions. We are here to help you. Visit Us
8938 Divi St. Building 234 San Francisco, CA 93848
Contact us
(304) 556-2345 info@okapejuice.com sales@okapejuice.com
Open Hours
M-F: 11am – 7pm Sat: 10am – 7pm Sun: 10am – 5pm